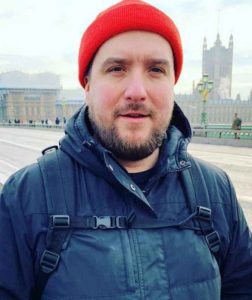 I am Filipp, mechatronics engineer and author of the site. My hobbies are machines and DIY projects.
BestDrillBit.com grew from small occasional conversations I had about drill bits with my friends and colleagues. Everyone has different views, opinions, and experiences. Our talks lead me to research the market, my own experience, and share information. Most of my friends choose bits occasional or by recommendations by family members or friends.
The label "best bit" is, of course, a relative term. Few of us have opportunity, resources and time to test each type in order to pick the best, but it is very disappointing when you buy a crappy one.
Besides, every drill bit works efficiently when used in the right way. Each one makes a hole in a different way, material, speed, etc. To achieve the best result you need choose right bit type for several cases.
Here we share our personal experiences and honest reviews to help you sense what it is like to work with a
particular tool before you actually purchase one.
These unbiased bits reviews are purely based on our personal experience and reviews from users who are passionate about sharing their experiences.
We do not sell bits nor are we in any way related to any producing company.
Our aim is to help you choose the right tool and guide you to get the best price in the market.
Hope you find your right drill bits with us!