Welcome to my site!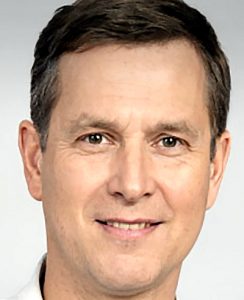 I am Filipp, mechatronics engineer and author of the site. My hobbies are machines and DIY projects. BestDrillBit.com grew from small occasional conversations I had about drill bits with my friends and colleagues. Everyone has different views, opinions, and experiences. Our talks lead me to research the market, my own experience, and share information. Most of my friends choose bits occasional or by recommendations by family members or friends.
We do not sell bits or any equipment nor are we in any way related to any particular producing company.
Our aim is to help you choose the right tool and guide you to get the best price in the market.
Hope you find your right drill bits with us!
Popular posts